Professional nutrition for show and working dogs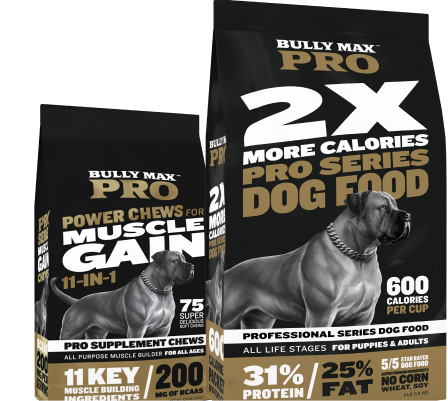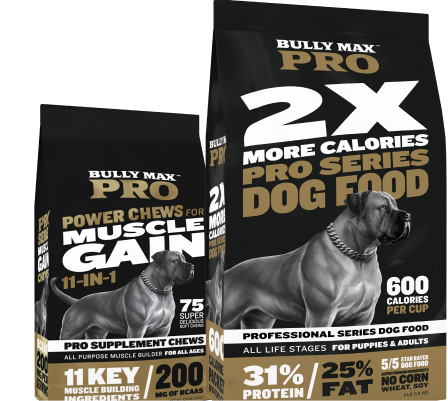 Science-backed selection of professional quality ingredients to help to maximize your dog's performance, agility, and looks.
Made in the USA with globally sourced ingredients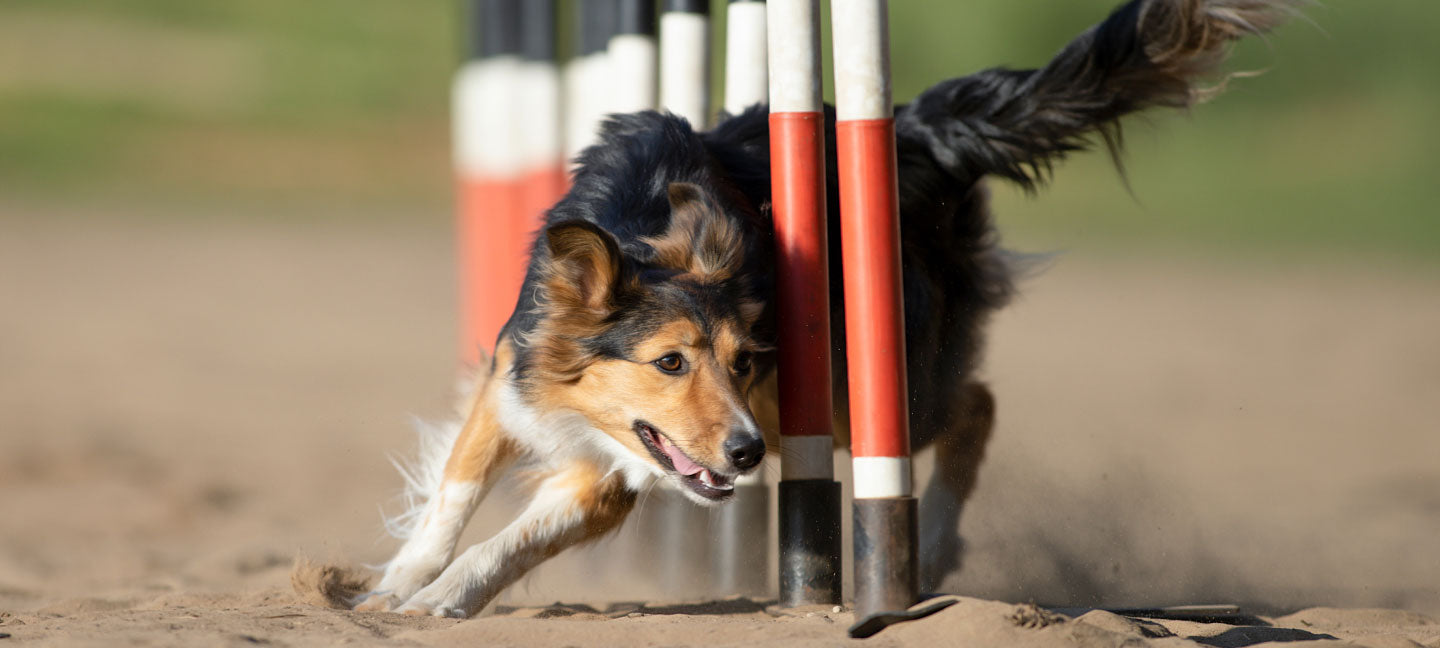 Bully Max is formulated for all breeds.
Professional series
Unique professional dog performance nutrition products

Aides in maximizing dogs' physical and mental performance

Supports digestive efficiency and health

Science-backed formulation process
Formulated with help from veterinarians and canine professionals

Premium-quality natural ingredients with added vitamins and minerals

Professional series is formulated for all breeds and sizes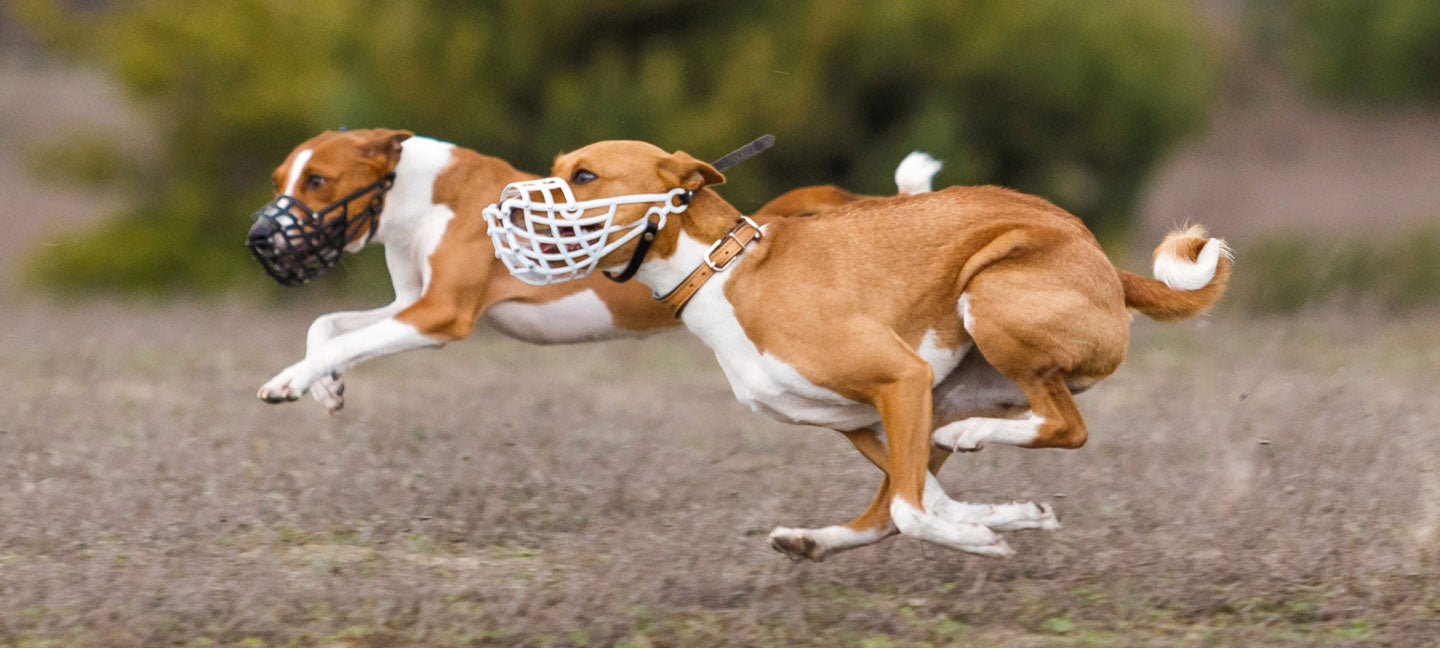 The results build our trust
* After K9 Deacon got hurt on the job, he was having some trouble keeping weight on and not really wanting to eat his food. Since using BullyMax, he has gained his weight back, has more energy and is noticeably healthier than ever before.
— Deputy Tyler Kullman
* The National Navy SEAL Museum & Memorial working dogs K9 Raven / K9 Bullet have seen incredible results from BullyMax products. Thank you for your support.
— The National Navy SEAL Museum
* I've been really happy with these (Bully Max Performance Chews). I give them to the dogs a half hour before they workout and it just gives them extra drive, an extra kick, and they'll work harder. They love it and it's very healthy for them. If you're working your dog out and you're not giving them this product, you're actually doing your dog a disservice.
— Marlon & Ace from DarkDynastyK9s
Previous
Next